Top Five Short Stories from Edgar Allan Poe
The end is near. Okay, so the apocalypse might not be right around the corner, but I'm thinking closer to home with the end of 2013. Year-end lists. Lots of them. Everywhere. This is less a year-end and more a review of the Gothic masters. Firbolg Publishing's anthologies are always a mix of the authors of yesteryear and modern writers. I read a lot of literature from the 1800s. A lot. The good, the bad, the ugly, and the macabre. For those not familiar with these incredible authors, we're offering a quick "best of" as an introduction. The stories are not necessary in any order, but they represent an overview of each author's writing.
Edgar Allan Poe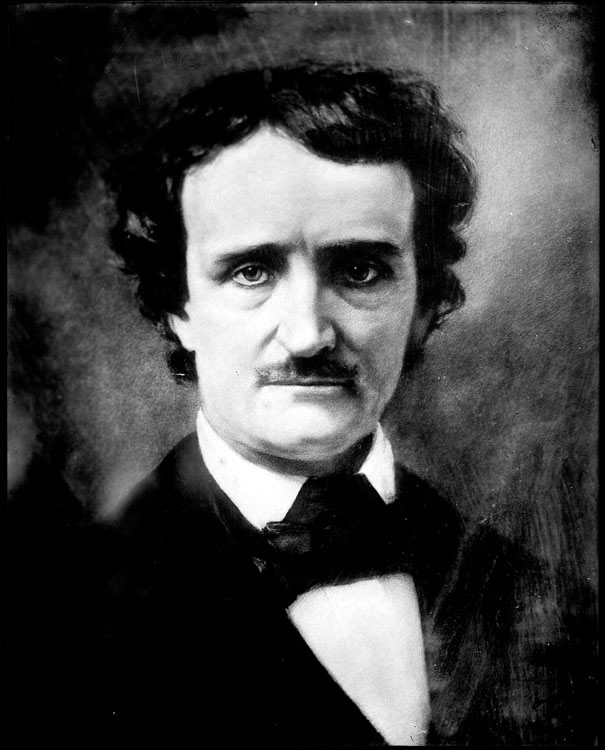 1) "The Masque of the Red Death"
Drawing on the history of the plague, Poe's "The Masque of the Red Death" was first published in 1842. A prince and his wealthy guests hide behind high walls, but not even the aristocracy can avoid the terrible fiend stalking the halls. Poe's tale is a multi-layered analysis of death, disease, and inevitability.
2) "The Cask of Amontillado"
Originally published in the winter of 1846, this story features an unreliable narrator recounting his vengeful act against a supposed enemy. The tale is classic Poe with elements of insanity, murder, and paranoia wrapped up in a strange, almost giddy atmosphere. The story was only reprinted once during Poe's lifetime.
3) "The Fall of the House of Usher"
First published in 1839, this story was revised just slightly and reprinted in 1840. The theme of the crumbling, haunted castle is a staple of Gothic literature, often symbolic for bodily or mental decay in the protagonist (or those surrounding him or her). Poe skillfully presents the house itself as a critical character to the narrative of the crumbling Usher family.
4) "The Black Cat"
Often paired with "The Tell-Tale Heart," this story is a frightening examination of the psychology of guilt. Violent, dark, and malevolent, our protagonist falls victim to his own mental decay and perverseness. This particular story, along with its companion piece, have been among the most popular for radio, television, and film adaptations. It was first published in 1843.
For an intriguing look at the original and new perspectives on this famous tale, check out Enter at Your Own Risk: Dark Muses, Spoken Silences by Firbolg Publishing.
5) "The Tell-Tale Heart"
Published the same year as "The Black Cat," this story shares many thematic elements with "The Black Cat." The two stories are often examined together as an exploration of madness, guilt, and mental decay. It is, without a doubt, one of Poe's most famous short stories. Poe received $10 for its publication in the short-lived Boston magazine called The Pioneer.
For less than a cup of coffee, you can enjoy all Poe's classics on your Kindle.
The Collected Works of Edgar Allan Poe: A Complete Collection of Poems and Tales